JOINTISZA PROJECT TRIAD MEETING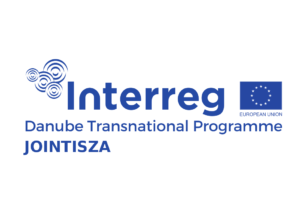 Project Management Meeting, Steering Committee and Work Package meetings organised in 20-21 November 2017
Organised by the Water Research Institute and project management team the 2nd large event of the JOINTISZA project has been organised in Bratislava, Slovakia  in the premises of the Slovakian Water Research Institite (VUVH – partner of the JOINTISZA project).
All partners of the project have been participated on the event and detailed overview was given about the ongoing activities.
Colleagues of  priority area on 'water quality' and priorty area on 'environmental risks'  (PA4 and PA5),participating in the JOINTISZA events, are mainly involved in the communication activities, synthesis works and are facilitating the involvement of the Ukrainian experts in the overall activities to ensure the collection of the avilable Ukrainian data and information.
The PA4 colleague (who was participating in the 2nd WP and SC events) has highlighted that in 2018 the PA4 and PA5 Team intend to call the attention to the waste management related problems (plastic waste problem in the Upper Tisza Basin) and to gather information related to this problem (also to analyse progress since the 1st ITRBMP).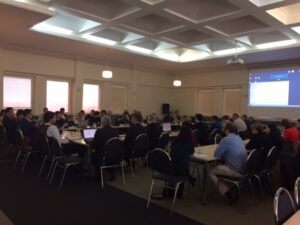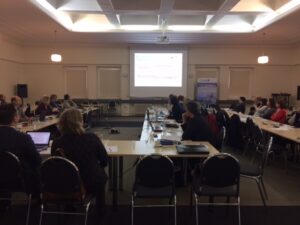 The JOINTISZA TEAM Wishes Happy New Year for all project members, partners and observers!