JOINTISZA PROJECT – JOINT PROGRAMME OF MEASURES WORKSHOP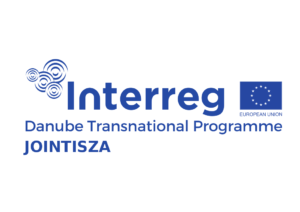 JOINTISZA project – Workshop for the compilation of the Joint Programme of Measures
In the frame of the JOINTISZA project a workshop for the compilation of the Joint Programme of Measures has been organized on the 19th September 2018, by the workpackage leader- Global Water Partnership – in the premises of the Middle-Tisza District Water Directorate, in Szolnok.
More than 40 participants attended in the workshop representing the five countries of the Tisza River Basin (Ukraine, Romania, Hungary, Slovakia and Serbia) and international organisations, such as ICPDR, GWP, REC, WWF, Carpathian Convention contributing as partners of the project in the update of the integrated Tisza River Basin Management Plan (ITRBMP).
In the frame of the workshop the results of the data collection has been introduced, outlining the list of main measures to be included in the ITRBMP at the relevant sections of the plan. The measures have been introduced in line with the Significant Water Management Issues (SWMIs).
The results of the workshop is goint to be compiled together by the experts of the Global Water Partnership, lead by dr. János Fehér.
Participants of the workshop held on 19 September 2018, in Szolnok.